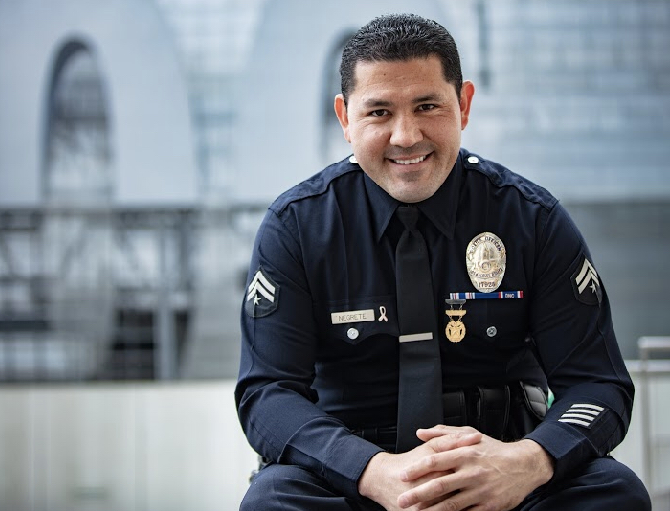 In 2015, John Negrete founded the Los Angeles Police Cadet Scholarship Foundation as his personal way of paying it forward to a program that did so much for him. As a teenager growing up in South Central Los Angeles resources were very limited, but the local police officers from LAPD Newton Division were dedicated to youth in the community. At the age of 14, John joined the LAPD Explorer program, with the aspirations of one day being an LAPD Officer himself.
He was extremely dedicated would often volunteer his time assisting Officers at the stations front desk and participating on ride-a-longs where he was mentored by several LAPD Officers.
John attended Woodrow Wilson High School where he participated in their Law Enforcement magnet. After high school, he furthered his education at California State University, Northridge where he majored in Deaf Studies. In 1998, John joined he Los Angeles Police Department as a Police Officer working LAPD Newton Division in their Community Safety Partnership team in the same neighborhood where he was born and raised and at often times working with the same officers who mentored him as a teenager.
Empowering Young LAPD Cadets
The Los Angeles Police Cadet Scholarship Foundation program will provide growth through compassion, respect, and empathy to the young cadets. Providing proper education to young cadets will improve their quality of life.
We intend to build, strengthen, and maintain integrity and ethics while providing quality education to the young cadets. Our scholarship program will accomplish the goal through education, and fostering professional pride with the young cadets.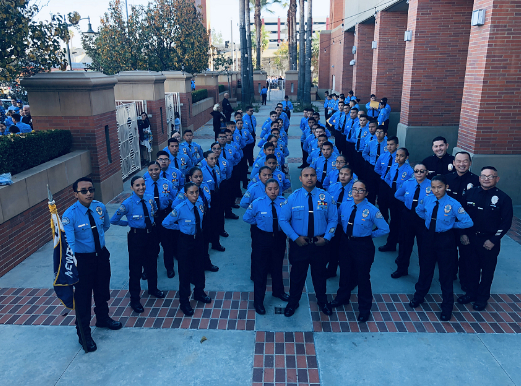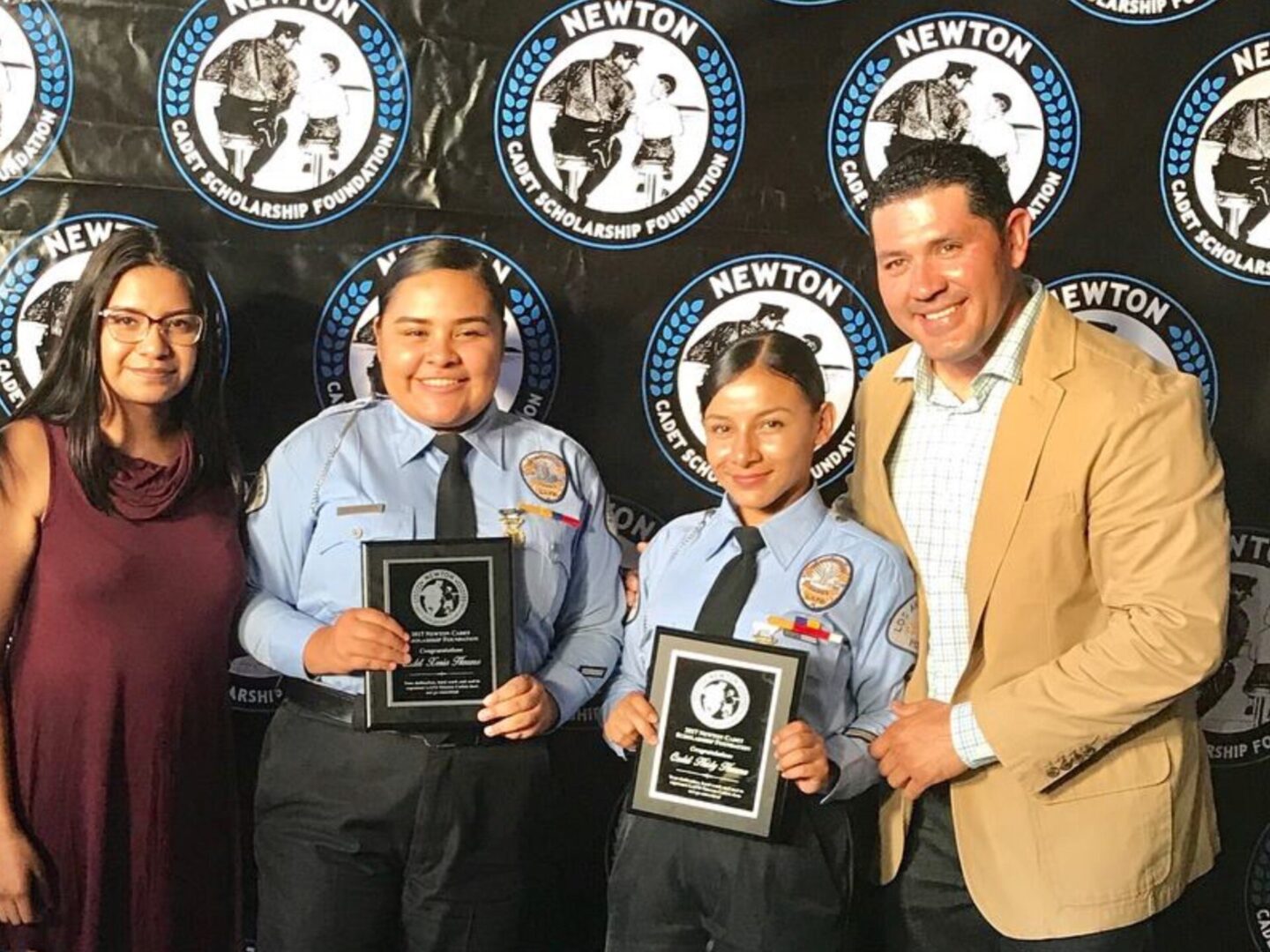 MULTITUDE OF OPPORTUNITIES
The Los Angeles Police Cadet Scholarship Foundation creates a positive and robust relationship between the youth of our community and the law enforcement profession.
The youth cadet program consists of a multitude of opportunities to the young cadets. The main goal of the program is to introduce the young cadets to different facets of the law enforcement profession.
The young cadet program encourages a sense of respect and pride in the young cadets. Right from career preparation to volunteer opportunities, interview skills to services, cadets will have hands-on learning.
The program will instill a strong sense of ethics and integrity in young cadets.